We are pleased to offer to our readers, our members,  a unique way to view Greene County businesses and the community!
Be sure to take a few minutes to peruse the featured articles, view exciting and inspiring videos, as well as catch the Chamber In Action photos!
Current Issue: Greene County's Summer Adventures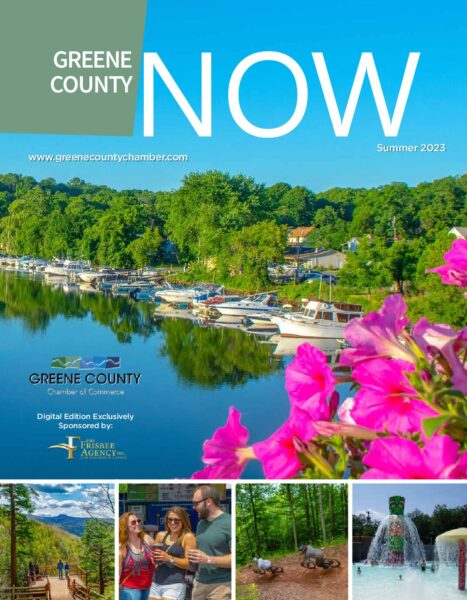 Summer 2023
This edition focuses on Summer Fun in Greene County.